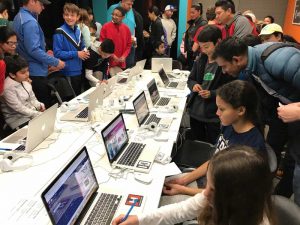 We have started Teaching 'CODING' among Orphans & Underprivileged Children. They are going to be the jewels of future TECH WORLD. We are going to inaugurate 2 Campuses for the "CODING For Orphans" Project in Dhaka and Chittagong in Bangladesh.
Annually we can develop 2000 Orphans and Underpliviled Children here to lead global technology.
Project Plan:
2 Campuses with the best kind of outlook and inside (picture as samples)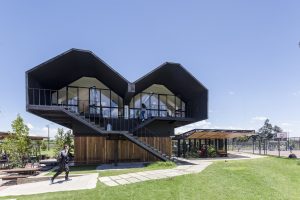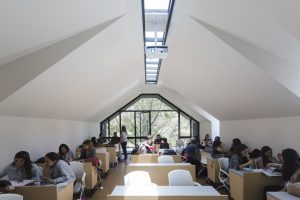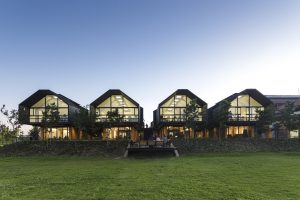 2 Round Tables and Chairs for 100 sittings at a time
Sound Systems
Trainers
Our total budget is $1 Million USD
Let's make it happen!